Concerning Rollo's Birthday
On March 20th 2003 I would like all commited Rollo fans to come on to my site. Hey guys bring your friends I, yourstruly Kayla will be on line to help celebrate Rollo's birthday. I will be doing a site fix up. Some pages will be updated. Hope you have fun!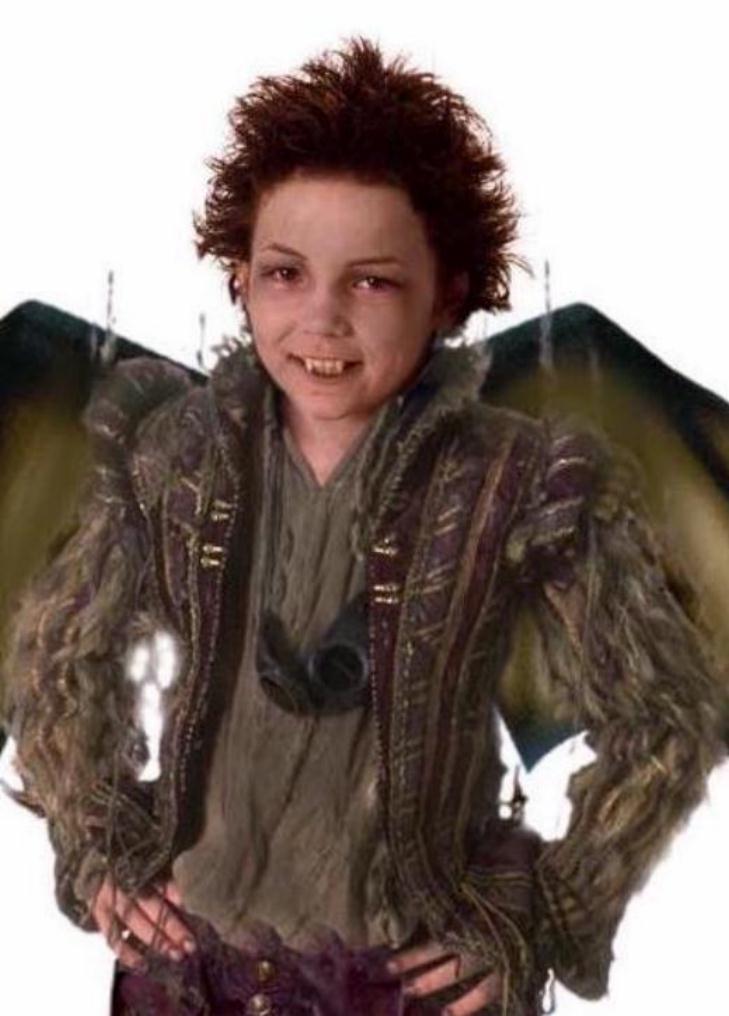 Thanks
Thanks for signing the guestbook!